Highland Marketing takes to the G Cloud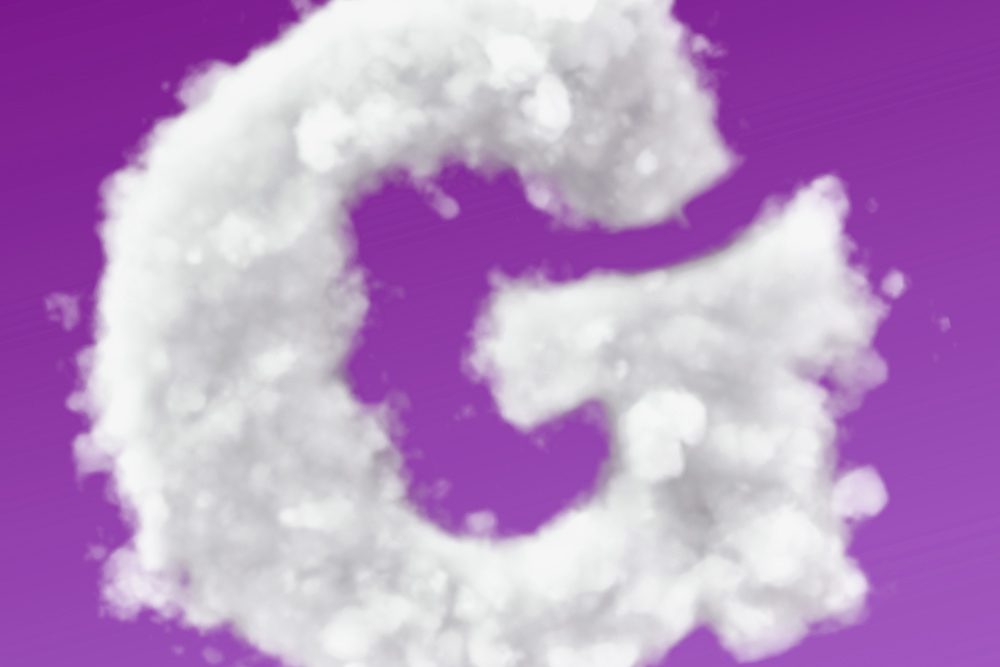 Dedicated health tech agency secures place on G Cloud 11, to support NHS digital communications
Highland Marketing has secured a place on the latest iteration of the G Cloud, to give health and care organisations a faster route to procure support for digital communications.
The dedicated health tech agency has been told by Crown Commercial Services that its application to appear on G Cloud 11 has been successful.
It is now listed as a provider of communications services for NHS organisations that want to launch or promote digital products and services to their own staff and stakeholders, the wider healthcare community, or patients and users.
Chief executive Mark Venables said: "The NHS IT agenda has received increasing attention over the past few years and will be given a new boost by the launch of NHSX. The new unit demonstrates the government's commitment to raising digital standards across health and care and to creating new services for patients.
"As that happens, it will be essential for national, regional and local organisations to make sure that their staff and stakeholders are fully engaged with new systems and new ways of working, and to make patients, their families and carers aware of what is available.
"As a dedicated health tech agency, Highland Marketing has the expertise and capacity to help busy NHS communications professionals spread the word about the latest developments. Our listing on G Cloud 11 will give them a faster and easier way to procure our communication, PR and marketing services, so the huge opportunities presented by the effective roll-out of health tech are not missed."
The government launched G Cloud in 2012, to make it easier for public-sector bodies to buy IT services that use cloud computing. The first iteration of the G Cloud had 700 suppliers. The latest iteration, G Cloud 11, went live on 2 July, with 4,200 suppliers, offering more than 31,000 services.
Highland Marketing was founded in 2002 and is a full-service marketing agency that works with both public sector organisations and health tech suppliers to spread awareness of successful IT products, health tech deployments, and digital services.
One of the services it has listed on G Cloud 11 is 'NHS clinical or patient digital product or service communications'. It recently provided this service to Coordinate My Care, an NHS service based at the Royal Marsden NHS Foundation Trust.
It needed support for the public launch of myCMC , a portal that enables people in London with long-term conditions or in need of end-of-life care to share important information about their treatment with the healthcare professionals treating them. Highland Marketing also launched the CMC service.
The other services listed on G Cloud 11 are: 'NHS digital product or service communications' and 'NHS digital maturity communications'. The services and their components can be seen on the G Cloud framework under cloud support services at Digital Marketplace cloud support
ENDS
About Highland Marketing
Highland Marketing is an integrated strategy, communications, PR and marketing agency, supporting the UK and international health tech organisations. Over 17 years, it has built a reputation for being the go-to agency for vendors and their customers. Highland Marketing is expert in market strategy, research, branding, messaging, content marketing, PR, social media and sales acceleration.
Website: www.highland-marketing.com Twitter: @HighlandMarktng
Contact:
Mark Venables for Highland Marketing
markv@highland-marketing.com
07971 166936
Want more articles like this one?
Our free newsletter drops into your inbox every Friday to bring you...
Industry news

Essential analysis
Unmissable interviews

HM blog posts, tips and advice
Press coverage