Highland Marketing recruits strategy and content director to support continued growth and help clients promote healthcare IT innovations to the NHS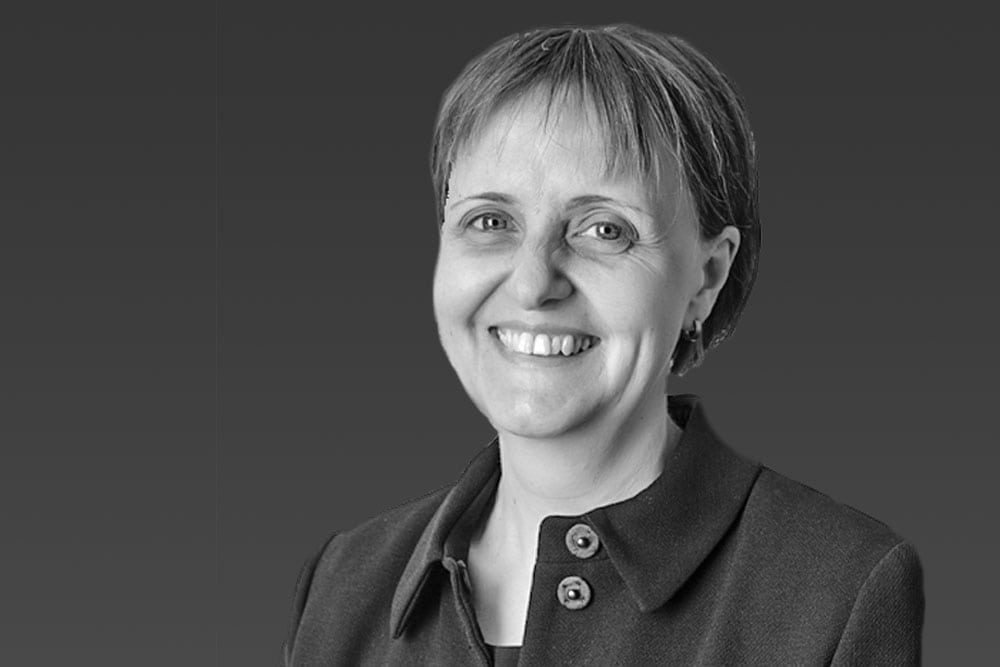 PR and marketing agency Highland Marketing has appointed Lyn Whitfield to the new post of strategy and content director.
Whitfield is a journalist by background, who has specialised in writing about and working for the public sector and the NHS, and the IT companies who are seeking to digitise healthcare.
She brings to Highland Marketing a wealth of knowledge about NHS policy and a thorough understanding of the opportunities and challenges faced by those seeking to work with it on innovative products and new ways of working.
She will provide strategic advice and content support to the agency as it continues its expansion, and will work with clients on thought leadership, case studies, and other effective communications.
Highland Marketing chief executive officer Mark Venables said: "We are a dedicated partner for healthcare technology organisations that want to make a real impact in healthcare.
"Our knowledge of the sector and our range of PR, marketing, and content creation skills are vital assets and Lyn will strengthen these, while bringing a fresh perspective to our work and our clients."
Whitfield started her career in local newspapers, but has specialised in working for professional and B2B publications focused on healthcare and healthcare IT for almost twenty years.
She has also worked with think-tanks and public bodies on major projects with a publication or communication aspect, and with blue-chip companies working in healthcare IT.
She said: "Joining Highland Marketing is an opportunity for me to use my skills in a new environment, to promote the growth of the agency, and to support its clients.
"I am very much looking forward to the challenge and, in particular, to working with companies looking to introduce innovative and effective technology to the NHS, its staff and patients."
Want more articles like this one?
Our free newsletter drops into your inbox every Friday to bring you...
Industry news

Essential analysis
Unmissable interviews

HM blog posts, tips and advice