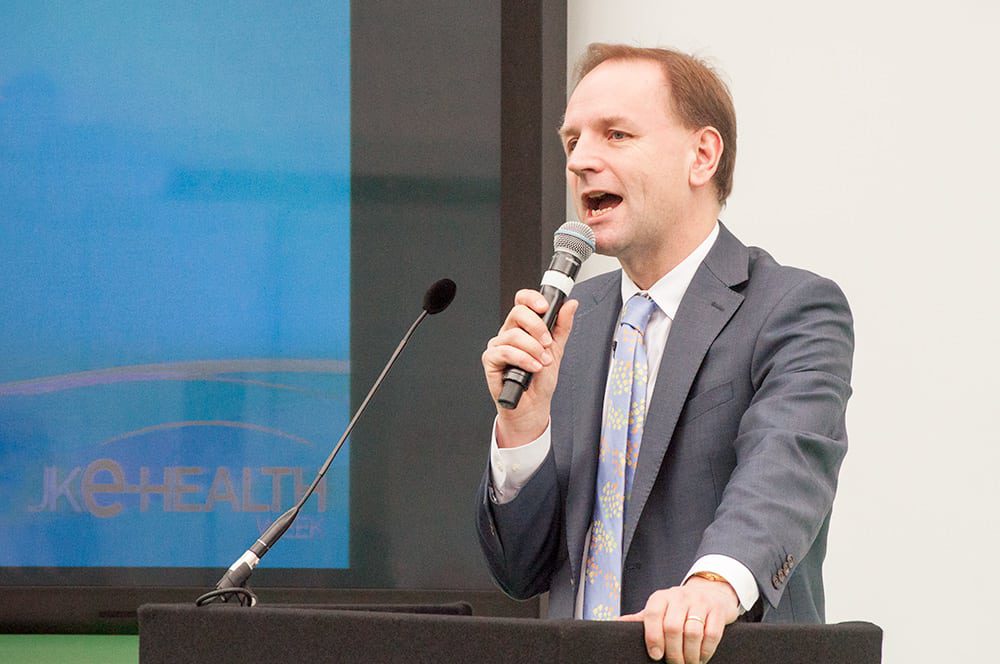 The Five Year Forward View is already causing a stir in healthcare. It was a hot topic at this week's eHealth Week event in London Olympia, along with the idea of population health – a concept that many at the conference were excited could now become a reality and enable a real focus on patient-centred care, as a result of new healthcare models set out in the landmark strategy from NHS England's chief executive.
Simon Stevens himself took to the stage at eHealth Week, discussing his key aims surrounding new models, a theme that sat well alongside the very long talked about, but often yet to be realised need for real patient engagement.
With such a big journey ahead over the next five years to drive forward many of the goals that have been sought in healthcare for decades, effective communication will be key. But are the mechanisms there?
Certainly the concept of engagement is addressed in the forward view. Fundamentally Stevens' plans involve bringing together a wide range of organisations and the patients they serve. This will require engagement with clinicians and patients. Organisations like strategic clinical networks, clinical senates, NHS IQ, the NHS Leadership Academy and the Academic Health Science Centres and Networks, are set to play a role here.
The forward view also fundamentally argues for "a more engaged relationship with patients, carers and citizens so that we can promote wellbeing and prevent ill-health".
But look through the document and its subsequent 2015-16 implementation plan, and the term communication doesn't appear once.
This bedrock of effective engagement is something that cannot be missed at a time when understanding of such major change is really needed. And it is something that some NHS suppliers interested in the outcomes of the forward view have already begun to invest in, as evidenced by their discussion of the plan and surrounding ideas at the eHealth Week event.
Responsibility for effective communication however, and the mechanisms to support it must be there within the NHS and the wider health and care community. The forward view does not advocate top down change, and rightly so. Instead vanguard sites will see new models of care emerge according to local needs and innovative approaches to achieving change. This makes communication of change at a local level all the more important to ensure that when new models are achieved, their merits and the challenges they encountered are shared for the rest of the country's health and care structures to learn from. Health and care must be able to share best practice on this journey.
Equally, with a vast array of organisations intrinsically involved in the realisation of the integration being sought, it must be clear where communication responsibilities are placed, and where communication resources need to be allocated.
So many failings in the recent history of the NHS have been attributed to communication errors. Equally, the NHS has a reputation for keeping its many great successes in silos, and not sharing more widely. It is not enough to assume communication will happen, rather this must be a fundamental part of plans if they are to really succeed.
The following two tabs change content below.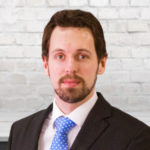 Matthew D'Arcy
Matthew has accumulated a wide range of experience in the media. A journalist and former editor who has also worked in PR and marketing, Matthew is well placed to help clients develop successful communications programmes.
His most recent media experience has involved following healthcare and public sector technology developments closely, on which he wrote daily news and features for both print and online titles.
Prior to that he was the editor of several influential specialist publications read by tens of thousands of people.
Matthew has specialised in areas including politics, public services, technology, defence, international development and e-government and has experience interviewing and commissioning high profile figures ranging from Cabinet level government ministers through to senior company executives and even heads of the armed forces.
He has strong writing skills, a solid understanding of what journalists are looking for and professional experience in the social media environment, having managed accounts followed by thousands of users, ranging from senior civil servants to leading politicians.
Prior to becoming a journalist he worked in PR and marketing, building online marketing strategies, conducting marketing research and achieving regular positive media coverage for employers.
"Achieving a strong media presence places a business in a position of authority. Those who get their comments published are the experts – they are the people the market should turn to for the answers."
A little about Matthew:
In his spare time Matthew is passionate about photography. He has performed in contemporary theatre and community arts projects. His interests include travelling, cooking and live music. He is fascinated by politics, holds a master's degree in international history, and attempts to row with his local boat club whenever he has the opportunity.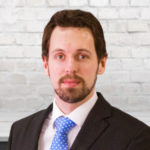 Latest posts by Matthew D'Arcy (see all)
Want more articles like this one?
Our free newsletter drops into your inbox every Friday to bring you...
Industry news

Essential analysis
Unmissable interviews

HM blog posts, tips and advice