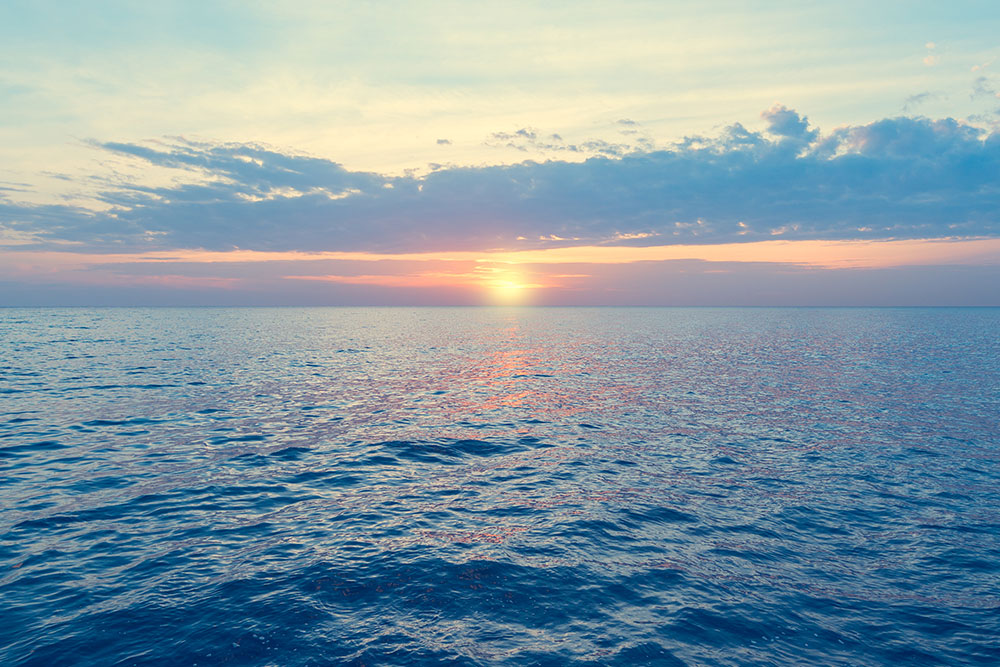 After missing a year because of the Covid-19 pandemic, the Moore Barlow Silicon Cup Regatta is back. Co-founder and chief executive Mark Venables explains why Highland Marketing is involved and will be taking a boat out this September.
Q: The Moore Barlow Silicon Cup Regatta is back! Tell us all about it:
Mark: The Moore Barlow Silicon Cup Regatta is the UK's biggest IT sailing event. It takes place on the Solent in September and works as a fabulous networking opportunity that also raises money for some great charities. It wasn't possible to have an in-person event in 2020, because of the restrictions that were in place to control the spread of the coronavirus.
However, we still managed a successful, online networking evening with an auction that raised around £21,000 for Dreams Come True, the Andrew Simpson Foundation, and the Greig City Academy sailing programme. That was a terrific response that made a real difference to those three charities at a very difficult time; but now we're looking forward to getting back onto the water on 14 and 15 September.
Q: How does the regatta work?
Mark: The event is supported by Sunsail. IT companies take out a team of up to eight people on one of their 40ft boats, which comes with a qualified skipper and first mate. That means you don't need any experience to take part, and the whole event is very safe.
Day one consists of a safety briefing and practice runs, after which there is a fundraising dinner with entertainment in Cowes. Day two is given over to racing and ends with a prize-giving tea.
Q: When did Highland Marketing get involved?
Mark: I had my first taste of the Silicon Cup in 2018. I've always loved sailing and I wanted to get involved with an event that is for IT companies, because Highland Marketing is dedicated to supporting health tech. Taking part convinced me that the regatta was very worthwhile, and the following year we stepped up as communications and PR partner.
Our brief was to raise the profile of the regatta and to help its organisers to deliver on their founding target of raising £1 million for charity – which, I'm pleased to say, we did. We also entered a boat in 2019 and found it a fun and valuable team building experience.
Q: What's happened so far this year?
Mark: This year's regatta was launched in May. The highlight of the launch evening was a talk from Jon Holt, head of sixth form and leader of the sailing club at the Greig City Academy. Inspirational is an over-used word, but I feel it's the only one to apply to the work that it does with really quite young people from inner-city London.
Jon told us how these kids help to raise the money to buy and maintain their own boat, Scaramouche, and to compete in some tough races. In 2017, they became the first team from a comprehensive school to complete the Fastnet Race. Their accomplishments are amazing, because these are kids who wouldn't usually get to do this kind of thing, and yet here they are, doing it really well.
Q: Will there be anything different about this year's regatta?
Mark: I'm pleased to say that the Silicon Cup should be back to its old self this year. It's an outdoor event, so there shouldn't be any issues with complying with Covid-restrictions as they stand, and the dinner takes place at the Royal Ocean Racing Club, which is a great venue that can easily cope with social distancing.
The event is a little bit earlier in September than usual, which may be a good thing, as the weather in 2019 was quite autumnal. And we're all thinking about how we can accelerate towards raising the next £1 million for charity, now that first target has been met after 20-years.
Q: I take it Highland Marketing will be entering a boat…
Mark: Of course! We have already got a team of eight together and we are really looking forward to it. As a group, it will be the first time that we have been together since 9 March 2020, which was the last day that the whole team was in our London office.
In fact, it will be the first time that some of us will have met face-to-face. We have been in the fortunate position of being able to recruit over the past 15-months but, of course, that recruitment was done online and we have only been able to meet on collaborative working platforms.
Highland Marketing is hardly alone in that, but it means that this year's Silicon Cup will be a particularly good opportunity for participants to network, socialise and bond as teams. Sadly, there won't be chance to get together beforehand to practice and put ourselves in with a chance of getting among the prizes – but there's always next year…
Find out more
About the Moore Barlow Silicon Cup Regatta on its website, which has full details about the event and the charities it is supporting this year, which are Dreams Come True, the Andrew Simpson Foundation, and the Greig City Academy Sailing Programme. To enquire about entering the regatta and sponsoring a boat, visit the entry page and complete the form.
The following two tabs change content below.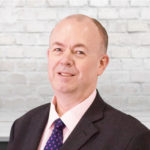 Mark is a specialist in sales and business development. After a long and successful career in IT sales he has excellent connections in the technology and healthcare sectors. Clients value the fact that he understands business from an insider's point of view, having built and run his own technology company. Mark is now focused on growing Highland Marketing, winning new business and developing its future strategy.
Mark has a vast network of contacts within the technology and healthcare industry and he works hard to grow that network on a daily basis. Renowned for his tenacity and his positive outlook, he never gives up, something that clients really value. And it is here, in his second role at Highland Marketing, that he can assist clients with their business development and sales efforts.
"What I offer clients is an extensive network of contacts, and a detailed understanding of the realities of running and developing a business. It's in my nature to communicate whether it's with board members, key decision makers and stakeholders or individual staff. My goal is to understand their needs and offer a solution. And through this I can help build new relationships for our clients, either with potential partners, prospective customers or influential organisations and individuals."
A little about Mark:
Sailing boats – He developed an early love of sailing – a skill he learnt aboard a 58ft captured German World War II yacht called Overlord. In 1982 he attempted to sail the world, but his vessel was nearly sunk in the same storm which prevented TV presenter John Noakes from making a similar voyage.
Selling antiques – Mark learned the gentle art of sales from his dad who had a specialist antiques business in Farnham, Surrey. He remembers his first ever sale, made as a lad in the 1980s, when he got £900 for an 18th century, veneered tilt top hexagonal table.
Mark has a knack of finding ways to make business entertaining as well as profitable, whether it's with client trips to Grand Prix races or deep sea fishing expeditions. If you want a chat about what Highland Marketing can do for you then he'll happily join you for a meeting at your office, or even a round of golf – at which you'll almost certainly win!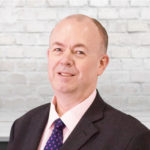 Latest posts by Mark Venables (see all)
Want more articles like this one?
Our free newsletter drops into your inbox every Friday to bring you...
Industry news

Essential analysis
Unmissable interviews

HM blog posts, tips and advice