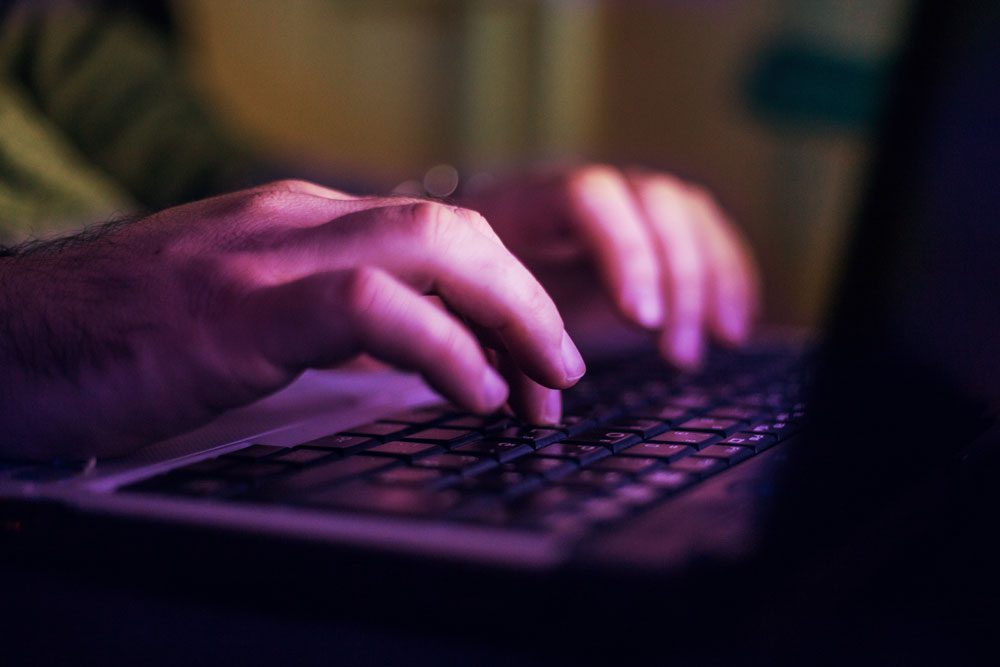 In the second of his blogs on how to write effective content for healthcare PR campaigns, Matthew D'Arcy passes on some tips for finding a compelling story.
In my first blog post on running a successful healthcare PR campaign, I argued that it's important to have a compelling story to tell journalists and, of course, their readers.
To grab the attention of a busy media professional you'll need to be able to tell them something new, something that demonstrates tangible achievements, and something that's backed up by evidence and quotes. So, let's say you want to promote the impact of a particular healthcare technology. Where do you begin?
Find your story
In many cases, you'll be able to find story leads from business development, commercial or account management colleagues, who are likely to be closest to customers.
These individuals will know when a customer has achieved something significant, so build relationships with your colleagues and let them know you are ready to promote the work of their accounts. In other instances, more direct engagement with customers can help.
Encouraging customers to share their successes at user group meetings can foster enthusiasm for your product or approach. But it can also surface something significant for your content and PR agenda. You could also reach out to your customers directly and let them know you are happy to support them in creating 'good news stories' about their work – you want to put them in the spotlight.
Keep an eye out for leads
Monitoring social media can be a source of inspiration. I've identified a number of good stories for healthcare technology vendors over the years, just by monitoring conversations on Twitter on how their systems are being used. If you are engaged in social media activity already, this is likely to be part of your daily routine, and if it isn't, it should be.
Attending relevant conferences where your customers are speaking can also be a good idea. They might give insights into how your system is being used. Or you might learn something new about your customer, their objectives and priorities, and how delegates (who may also be potential prospects) respond to their work.
Any external validation of the impact of your technology can be a good source, too. For example, has a Care Quality Commission report commented on improvements as a result of seeing your technology in action? Or have any clinicians sought peer-reviewed publication of care improvements that have involved your solution?
Speak to the right people
When you have your story lead, you need to build on it. Start by speaking to people involved. This might mean an initial briefing with a colleague close to the customer. Then, speak to the customer's own project lead, who is likely to provide you with the detail of the achievement identified.
Beyond that, healthcare IT stories invariably impact on a wide number of people. Can you speak to IT leads, nurses, doctors, other users, senior executives, and even patients? They may have different perspectives on the impact your solution is helping to deliver.
Access to different voices can help to give authority to your press release. It can also give you the means to target specific publications that might be interested in a particular perspective or angle.
Ask the right questions
Don't be afraid to keep asking questions to get the detail you need. What might seem obvious to the interviewee, might not be obvious to you or the reader. Make sure you have a full understanding of what has been done, and its significance, or you won't have a chance of effectively conveying this in your press release.
Even a question that might at first seem obvious, can lead to someone giving you a great quote. The deeper understanding you have of the subject matter, the easier it will be for you to know which questions to ask. But think about the sorts of things the journalist and their readers will want to know.
Gather evidence
Speaking to the right people is vital, but are there any metrics you can uncover to strengthen your story? Has the customer measured impact before and after? Stories that show a substantial and measured improvement in outcomes, in efficiency, or in meeting important milestones, are more likely to hook journalists – and resist challenges from their readers.
Don't expect the story to immediately present itself
The real story doesn't always present itself without some digging. People on the frontline of the NHS don't always recognise quite how newsworthy their achievements can be.
Clinicians, in particular, can be cautious about promoting their findings without substantial evidence and peer review. However, if you are sensitive to caveats and cautions, it's usually possible to encourage people to come forward to promote their work.
I once conducted a full day site visit to a hospital to pull together a story on the impact of a technology go-live, only for the real headline to emerge as the lead clinician flicked almost dismissively through some slides in our wrap-up meeting. The clinical outcome I asked him to explore allowed me to craft a story that featured prominently in several national broadcast and print titles.
It was covered extensively across target trade press. And the resulting story featured in national government strategy, whilst allowing the hospital and technology provider to win several prestigious industry awards.
The following two tabs change content below.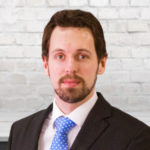 Matthew D'Arcy
Matthew has accumulated a wide range of experience in the media. A journalist and former editor who has also worked in PR and marketing, Matthew is well placed to help clients develop successful communications programmes.
His most recent media experience has involved following healthcare and public sector technology developments closely, on which he wrote daily news and features for both print and online titles.
Prior to that he was the editor of several influential specialist publications read by tens of thousands of people.
Matthew has specialised in areas including politics, public services, technology, defence, international development and e-government and has experience interviewing and commissioning high profile figures ranging from Cabinet level government ministers through to senior company executives and even heads of the armed forces.
He has strong writing skills, a solid understanding of what journalists are looking for and professional experience in the social media environment, having managed accounts followed by thousands of users, ranging from senior civil servants to leading politicians.
Prior to becoming a journalist he worked in PR and marketing, building online marketing strategies, conducting marketing research and achieving regular positive media coverage for employers.
"Achieving a strong media presence places a business in a position of authority. Those who get their comments published are the experts – they are the people the market should turn to for the answers."
A little about Matthew:
In his spare time Matthew is passionate about photography. He has performed in contemporary theatre and community arts projects. His interests include travelling, cooking and live music. He is fascinated by politics, holds a master's degree in international history, and attempts to row with his local boat club whenever he has the opportunity.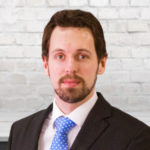 Latest posts by Matthew D'Arcy (see all)
Want more articles like this one?
Our free newsletter drops into your inbox every Friday to bring you...
Industry news

Essential analysis
Unmissable interviews

HM blog posts, tips and advice