2015: Highland Marketing's review of the year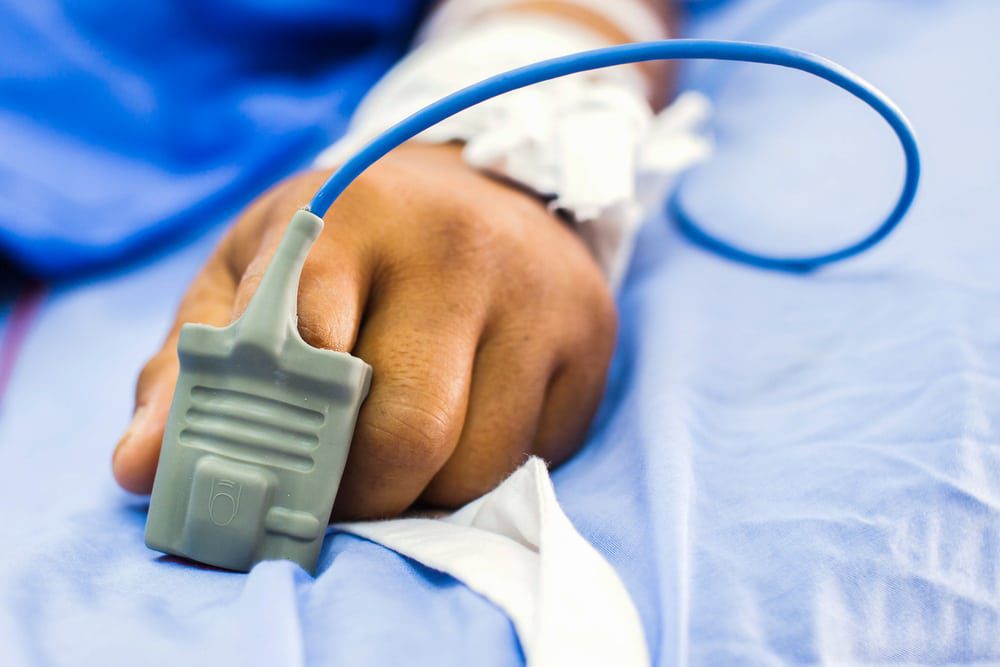 In our roundup of 2015, we look at some of the major stories hitting the health technology headlines in the year just gone.
We began the year with a roundup of some of the predictions for the year ahead in our blog Predictions round-up: How will the NHS fare in 2015? The Spending Review was rightly signalled as having massive importance, as well as the election result.
The plans for the National Information Board (NIB) were due to take shape, and this has come to pass with several workstreams underway, including the launch of intiatives such as Code4Health and its associated interoperability community. Paperless and open source were buzzwords throughout the year.
However the work of the NIB was dealt a blow with the news in September that Tim Kelsey was to leave NHS England. The full impact may yet be felt, but at a national level we appear at the start of the path to using technology as a core part of NHS delivery. There are some great local examples of good health technology; spreading these at scale is a challenge.
Forecasters predicted an increase in the use of apps and DIY healthcare in 2015, and although there have been some notable examples, such as mental health apps that show promise, this has sat alongside the October news that the NHS Health Apps library was to close. A thousand flowers have bloomed, but the apps garden appears far from rosey.
Further moves to integration were also heralded, and widely welcomed by all. Vanguards, new models of care and pioneer sites all gathered pace.
However it was pointed out by techUK's Natalie Bateman that integrated care needs investment in IT skills; the same could be said for IT infrastructure, and it will be up to clinical commissioners to outline what these platforms might be. Could this be a little patchy?
Natalie's point around the need to invest in workforce was also noted by James Norman, who wrote that the NHS suffers from 'shocking' attitude to IT leadership. Technology strategy is business strategy; health benefits from both. Investment announced in the Spending Review will help, but it may well not be enough to enable the shift in thinking to happen. 
We scooped some great guest interviews with figures from across the health technology world. Nursing CCIO Ian Bailey revealed his thoughts on user-led health technology in March, and it is good to see the nursing community still being an active user of social media to exchange thoughts and ideas.
Justene Ewing of the Digital Health and Care Institute pondered whether Scottish SMEs could conquer the digital health world?, Mark Davies of MedeAnalytics said that loose talk can cost lives and warned of the need to use language carefully as part of health and care delivery. It was a point echoed by Simon Rollason in his blog: A touch of strategic indigestion perhaps?
What does 2015 tell us to expect in 2016? We originally pondered whether 2015 might be the year of the patient. Certinaly there is more talk of patient portals, personalised medicine and population health. Integrated care still has not quite made the shift in definition to person-centred care, but that may yet come. But it does not feel that the year just passed saw the patient rise to the fore.
We enter 2016 in a similar predicament to 2015; the looming threat of winter pressures, financial worries, and high hopes of what may come. We have the technology; we just need the key to the garden.
The following two tabs change content below.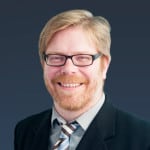 Rob Benson
Senior Communications Consultant
Rob has worked in marketing and digital roles for over 15 years, in a career spanning the NHS, academia and the private sector.
With a passion for creative ideas and their practical application, Rob is committed to delivering excellence for his clients through a full understanding of their needs and aspirations.
He has worked across technical and communication roles with organisations including BT and the Department of Health, and has run his own marketing consultancy business. His healthcare experience covers web and knowledge management for a primary care trust and commissioning support unit, and includes digital consultancy for the national end of life care workstream.
In addition, his other core skills include marketing and communications, business planning, copywriting, training, social media, and market research.
"Healthcare depends on excellent intelligence and effective communication. Great ideas and sensible advice can get lost if they are not presented in the right way, and are reaching the right people.

"This is where marketing concepts and practices can help. Shaping services to meet people's needs and aspirations is core to both healthcare and marketing professions. Bringing the two together can have a positive impact on everyone's experience, and it is a privilege to work with colleagues and clients who deliver this in a dynamic and exciting field."
A little bit about Rob:
Yorkshire born Rob combines a love of rugby, cricket and golf with an active interest in real ale and TV detective shows.
Currently living in Birmingham, Rob is a father, stepfather and grandfather, and spends most of the year saving up for birthdays and Christmas.
Other interests including reading, walking, art and travel.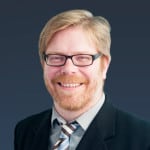 Latest posts by Rob Benson (see all)
Want more articles like this one?
Our free newsletter drops into your inbox every Friday to bring you...
Industry news

Essential analysis
Unmissable interviews

HM blog posts, tips and advice